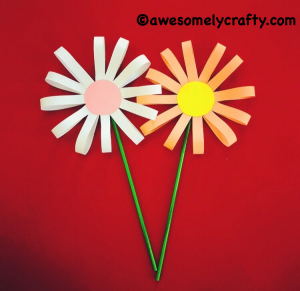 These paper flower are a great craft for kids of all ages and even adults. You can make just 1 or 2 or make a bunch and put them in a vase for decoration!
or follow the step by step instructions below. 
YOU WILL NEED:
Yellow cardstock paper
Orange cardstock paper (you can change colors as you want)
Scissors
Glue
Green paper straw
Start by cutting out a circle in the yellow paper. You can either cut it out with scissors or use a circle paper punch. 
Then, cut strips of paper using the orange paper. Length and width of the strips may vary depending on the size of your circle. You will need 16 strips of paper for the petals but you can use more or less depending on the size of the flower that you wish to make.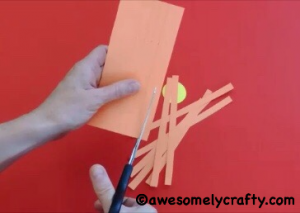 Make a paper loop by glueing the ends of the paper strips together.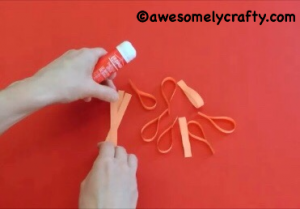 Glue the paper loops one by one on one side of the circle.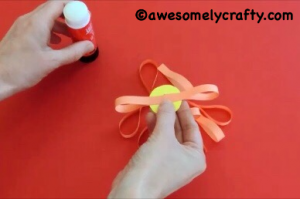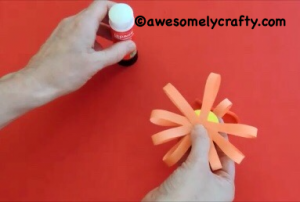 Once you have glued on all of the paper loops, apply some glue on the green paper straw and glue it on the back of the flower. 
Then secure the straw in place with some clear tape.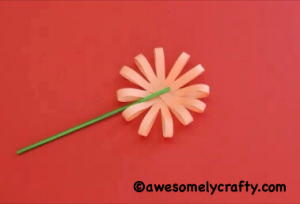 Make sure to follow us for more awesome crafts