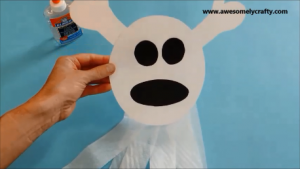 or follow the directions below.
YOU WILL NEED:
White paper
Black paper
Glue
Scissors
White crepe streamers
Cut out an oval in the white paper for the ghost's face.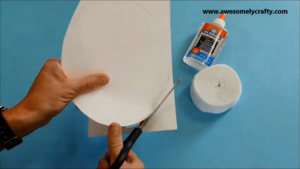 Cut out an oval in the black paper for the mouth and 2 circles for the eyes.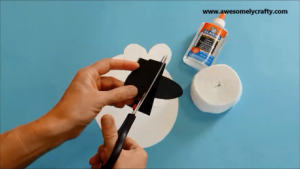 Cut out 2 arms for the ghost in the white paper.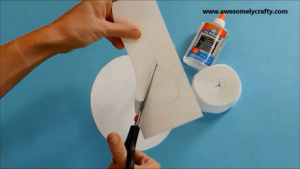 Cut out 5-10 pieces out of the white crepe streamer. The pieces should be as equal as possible.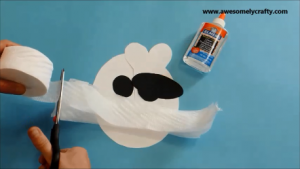 Glue the eyes and mouth on the front of the ghost's face and the arms in the back.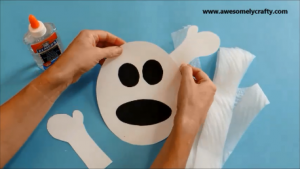 Turn the craft around and glue the crepe streamers to the back of the face.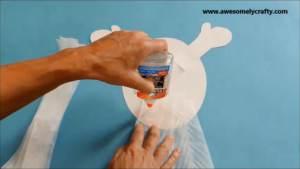 YOUR CRAFT IS DONE!!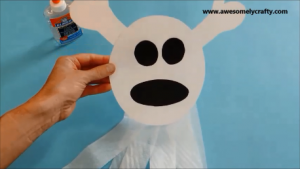 Make sure to follow us for more awesome crafts