Cute handprint Father's Day card for all Daddy's Girls! 
or follow the directions below. 
YOU WILL NEED:
Blue cardstock
2 shades of pink cardstock
Feather
Black marker
Glue
Scissors
Fold the blue cardstock paper in half to make the card. 
Trace your daughter's hand on one of the pink cardstock and cut 2 out to make the tutu.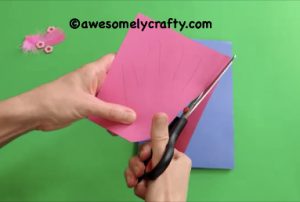 Take the other pink cardstock and cut out the top of the tutu.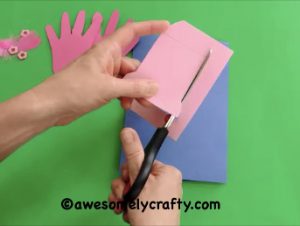 Glue the tutu together on the card.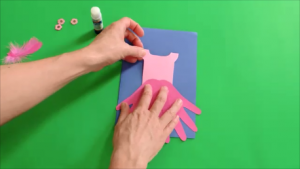 Add the feather and buttons for decoration. You can also add glitter or other decorations. 
Take the black marker and write DADDY'S PRINCESS on top of the card.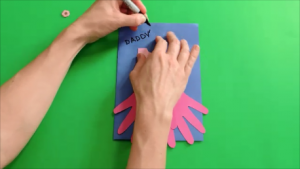 Write a nice Father's Day poem, add a picture or make a drawing in the card. 
YOUR CRAFT IS DONE!! 
Make sure to follow us for more awesome crafts