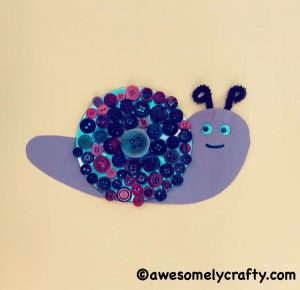 YOU WILL NEED:
Brown cardstock paper
An old CD or DVD
Buttons (you can choose any color)
Brown pipe cleaner
Googly eyes
Black marker
Scissors
Glue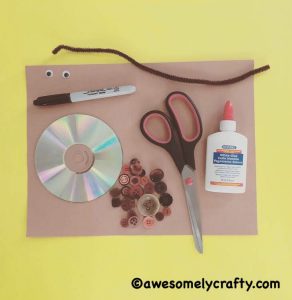 Cut out a snail shape in the brown cardstock paper. 
Glue the CD or DVD on the snail.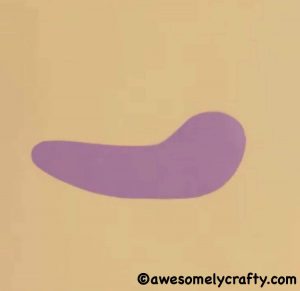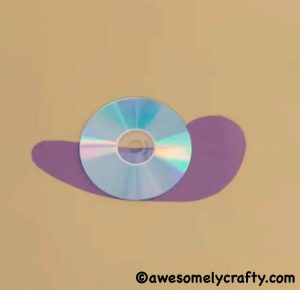 Apply glue in the DVD and glue on the buttons until the whole CD/DVD is covered. You can glue the buttons on in a circle or any other pattern. You can also change colors and be creative!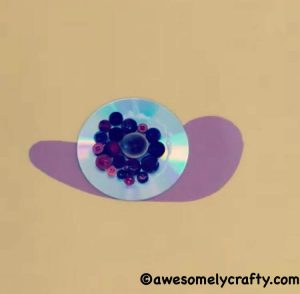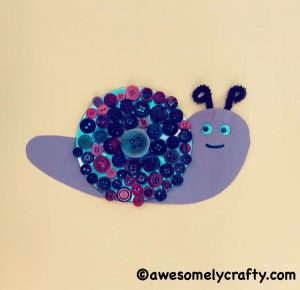 Make sure to follow us for more awesome crafts