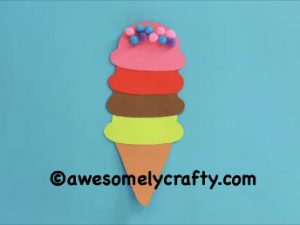 or follow the directions below. 
YOU WILL NEED:
Brown cardstock paper
Colorful cardstock paper
Pompons (you can also use glitter or other decorations)
Glue
Scissors
Cut a triangle in the brown cardstock paper for the ice cream cone.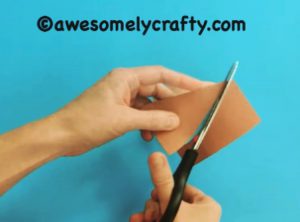 Cut out scoops of ice cream in the colorful paper. You can cut as many as you want depending on how big you want to make the ice cream.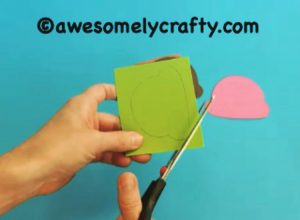 Glue the scoops of ice cream on the cone and decorate the top with pompons or glitter.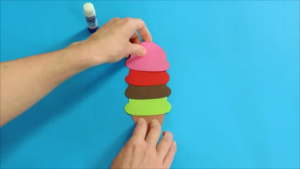 YOUR CRAFT IS DONE!!
Make sure to follow us for more awesome crafts